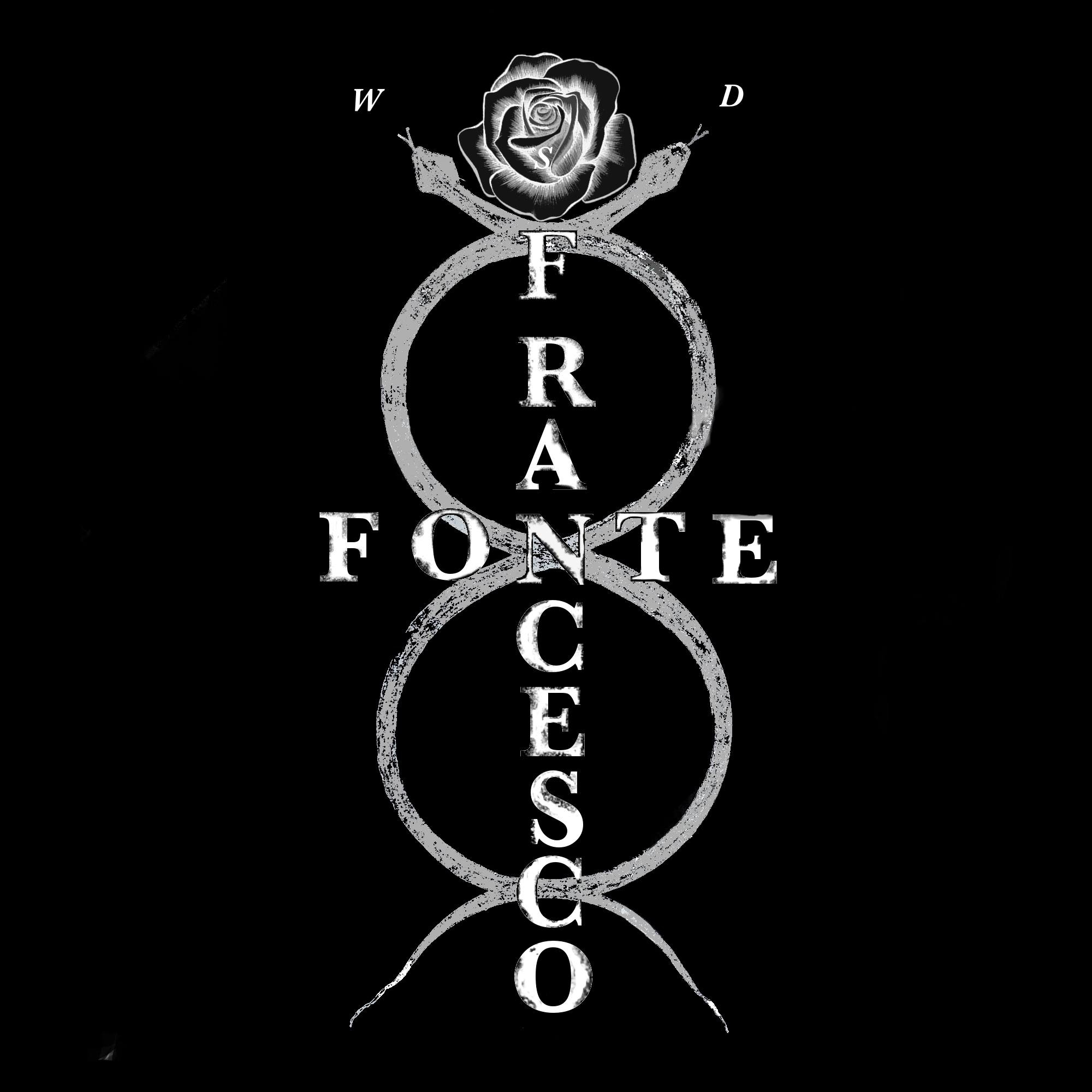 FRANCESCO FONTE BAND
Biography
Francesco Fonte Band A progressive Rock band based in the UK, and formed in 2011. Previous releases, debut album 'Blue Omens' (2011) And the EP 'Arousal Addiction' (2013). Both records were reviewed by many webzines and magazines all over the EU. The same year as their latest release they performed more than twenty successful shows in some of London's best music venues. Also achieved numerous airplay's from radios (K2KRadio,VirginRock,ClassicRock and Bcfm-Bristol). The new album 'Eight' released via NMTCG records.
Album Link: https://francescofonteband.bandcamp.com/album/eight
About
"The mercurial FRANCESCO FONTE BAND (IT/UK) - imagine Prince, the Nine Inch Nails, Suede and Pink Floyd all collapsing into an absinthe-induced cloud of beauty and melancholy and throw in a brutally powerful rock backbone. Unforgettable and unfathomable."
By Howlin' Anton Bleak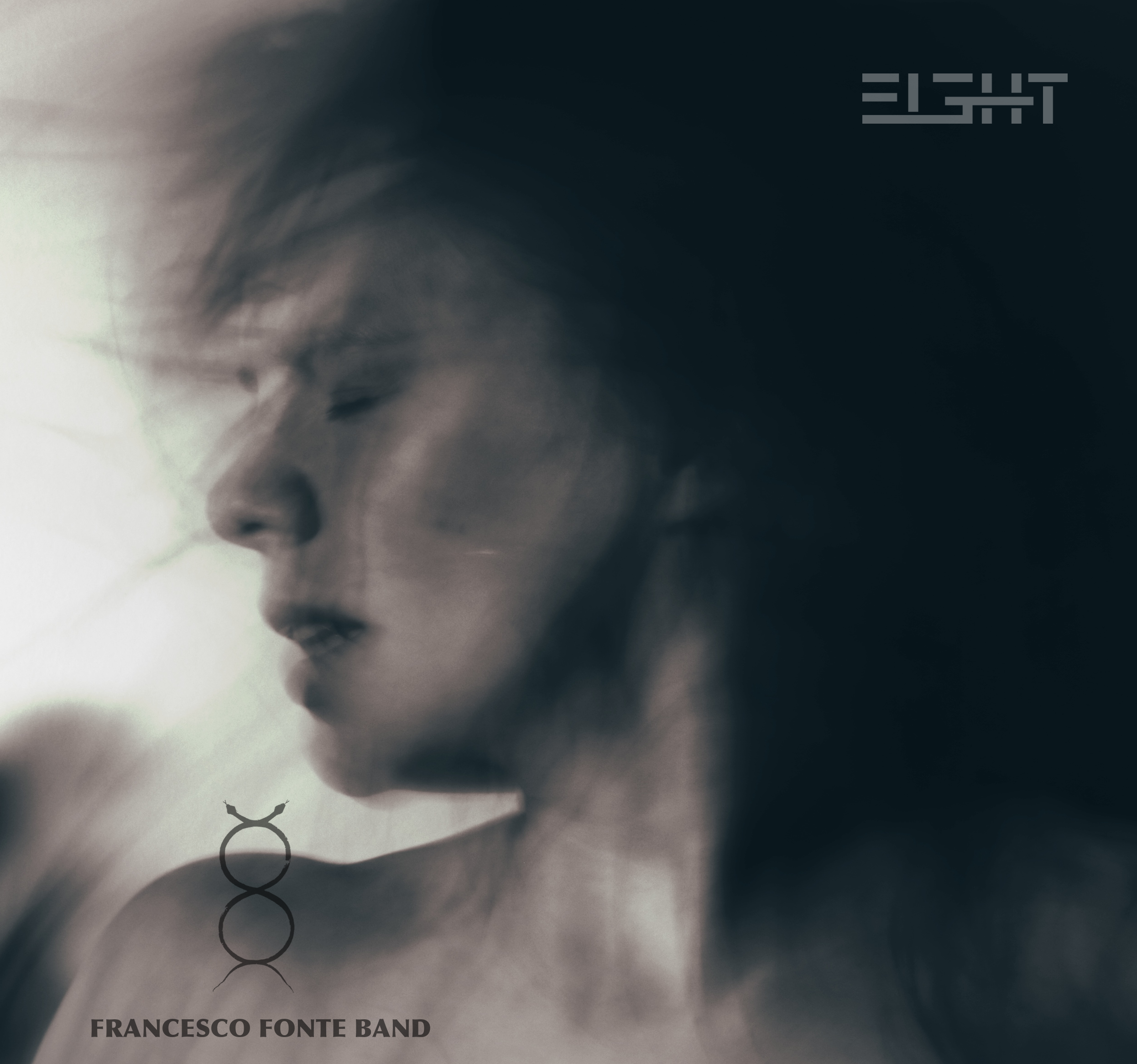 'Eight'
new album release through NMTCG records
with a live show at The Unicorn -
London on Friday 1st June 2018.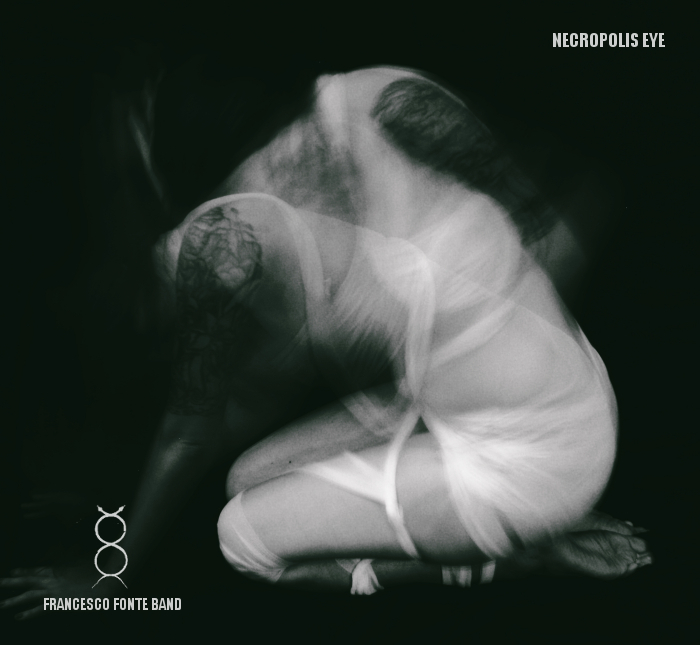 Website Link: http://www.francescofonteband.bandcamp.com/
Genre Progressive Rock, Alternative Rock
Band Members
Francesco Fonte Voice/Guitar,
Douglas Wheeler Bass Guitar
Wayne Casserly Drums

Home Town London
Record Label NMTCG records

Affiliation
www.torturett.wordpress.com
www.8musicgroup.wordpress.com